35+ Years of QUALITY ROOFING
Call or contact us today to schedule a new roof, roofing replacement, or roof inspection!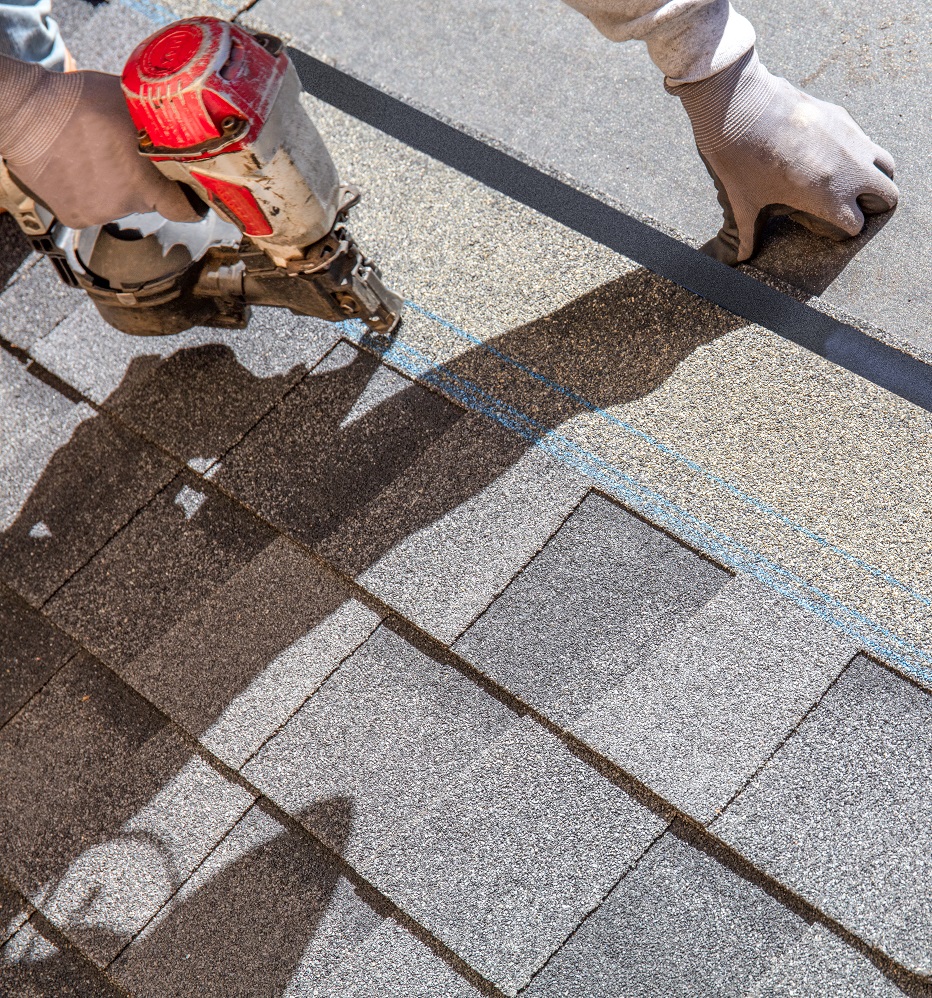 ASPHALT SHINGLE ROOFING
Quality Roofing & Construction Inc is an experienced roofing contractor that is dedicated to quality service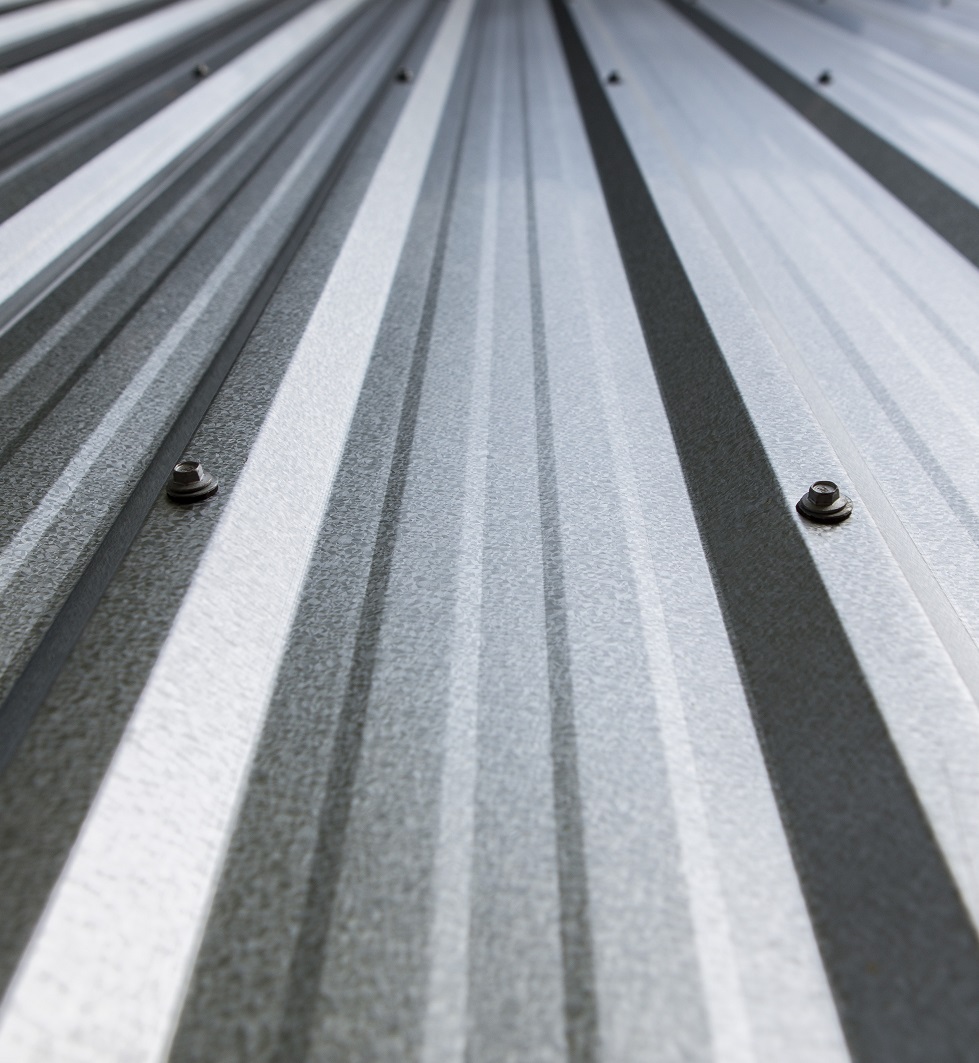 METAL ROOFING
For beautiful, durable metal roofing, turn to Quality Roofing & Construction Inc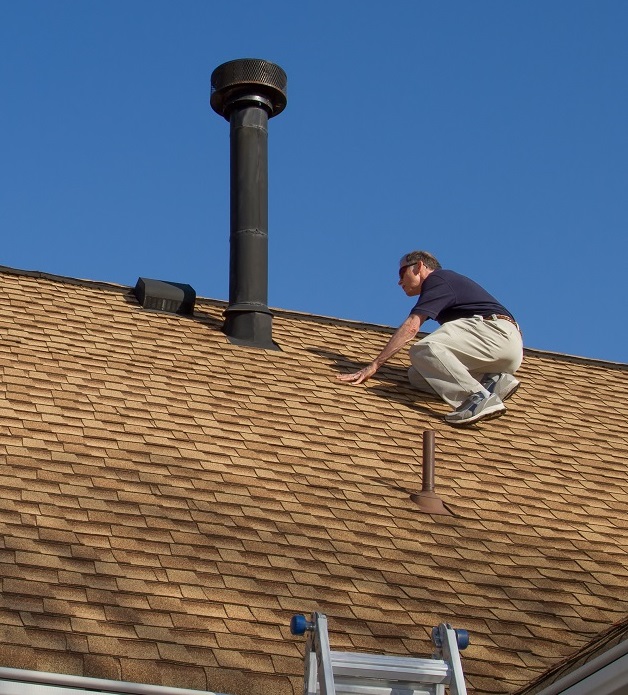 ROOF INSPECTIONS
So whether it is storm damage or an aging roof; schedule a expert roof inspection today.
Welcome to Quality Roofing & Construction
Quality Roofing & Construction serves Montgomery, Pike Road, Prattville, Millbrook, and Wetumpka, AL with new roofing, asphalt roofing, metal roofing, and roofing repair services. Quality Roofing is a licensed, bonded and insured contractor. We work with residential and commercial clients in the River Region and the Tri-County Area. For over 35 years, our team has helped owners with their roofing, siding and construction projects in Prattville, Millbrook, Montgomery and Wetumpka, Alabama.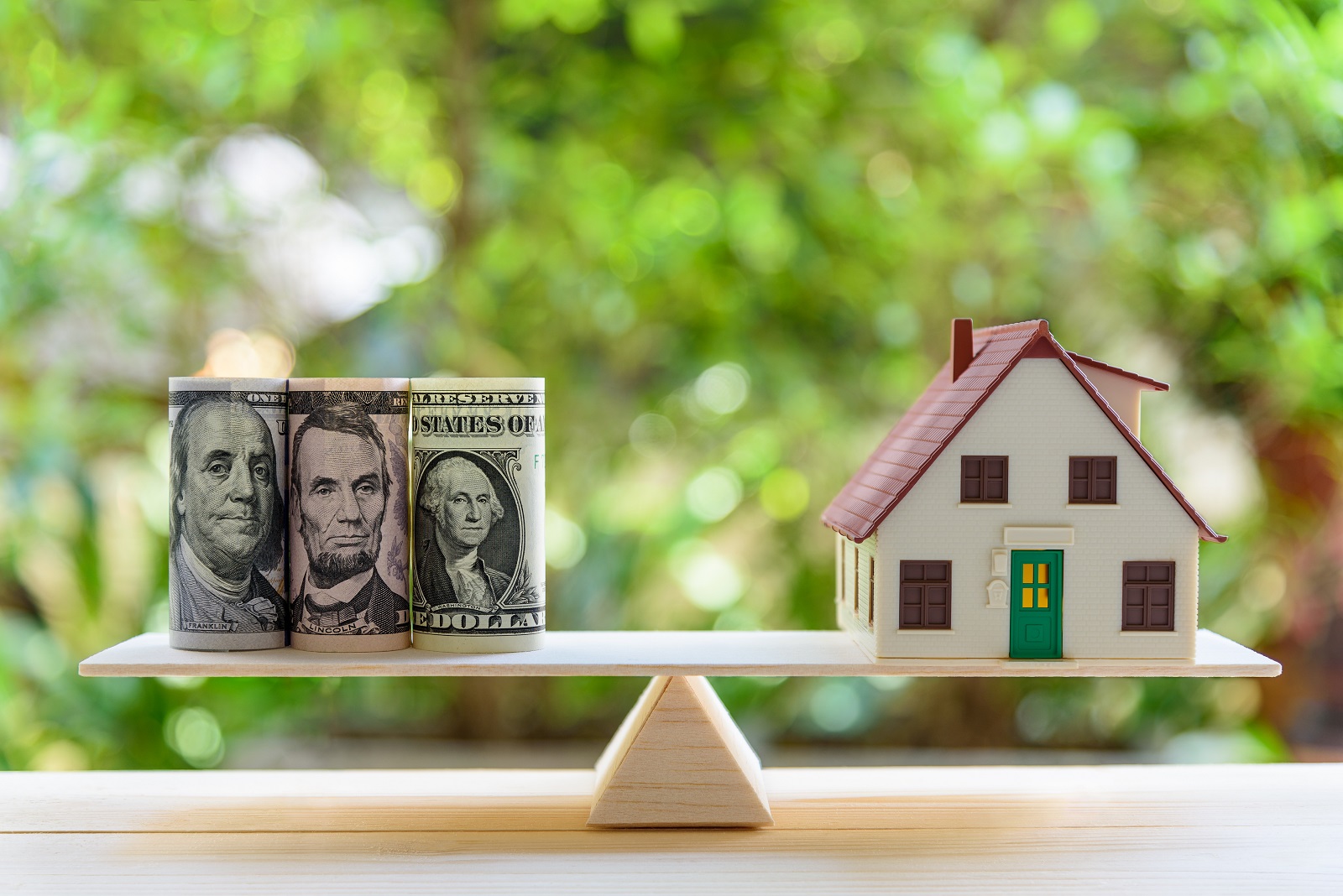 Roof Financing Available
We understand that a new roof may be the last thing on mind when it comes to budgeting.  That is why we have made it easy to supply our customers with fast and competitive financing through Hearth.   Hearth funds projects in 1-3 business days, has fixed monthly payments and you can even pre-qualify without affecting your credit score. 
Recent Projects
Take a look at our recent projects throughout the River Region.  We service Prattville, Montgomery, Millbrook, Wetumpka, & Pike Road with expert roofing installation.
I don't take the time to write reviews, but I thought the service I received from Quality Roofing was worth the time to show a little appreciation. I have used this company twice now and each time they were very professional and timely. My roof needed repairing due to some singles blown off in a storm and they were able to match my existing singles and repair my roof quickly to avoid further damage. I will definitely use this company again.
Great job! Roof completed in 3 days. Team was very friendly and knowledgeable. Excellent quality work and great warranty
A Roofer You Can Trust
As a locally owned and operated business that has been installing roofs for your neighbors for over 35 years; you can rest assured we take care of our customers.  
Expert Roof Inspections
Whether you have an aging roof or just experienced a heavy storm.  Call Quality to come out and perform a roof inspection.
Free Roof Proposals
Get a better handle on what a new roof or roof replacement costs from a roof proposal.  Our proposals are thorough, accurate, and fast.
Quality Guarantee
Most roof leaks are built into the roof the day they are installed.  Our expert roofers prevent bad applications to ensure the highest roofing quality.
Let's Get Started On Your Roof Today